Speedy Series - Fiber Optic & Copper Transceiver
Fiber Optic
Fiber Optic Transceiver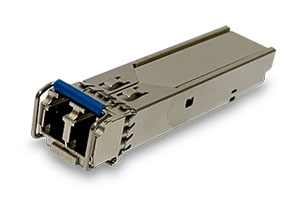 1.25G & 2.5G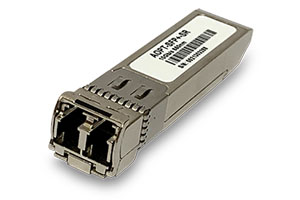 6G & 10G & SFP28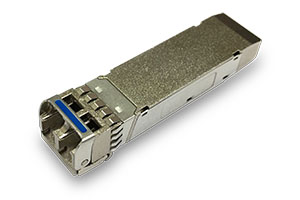 CWDM & DWDM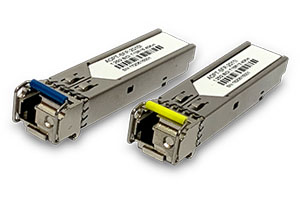 BIDI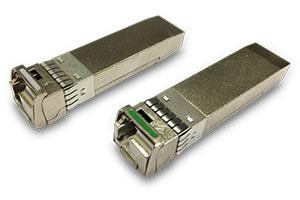 10G BIDI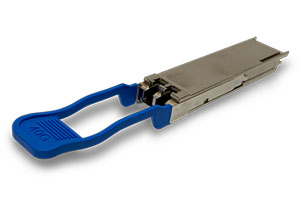 QSFP
Description
The AOPT fiber optics transceiver family includes 1G, 10 Gigabit, Bi-Directional Gigabit , 40GbE, 100GbE and CWDM/ DWDM solutions.
Features
Hot-swappable
Digital Optical Monitoring (DOM) support
Factory tested : Every batch of AOPT transceivers is factory tested, so you're assured that they function reliably
Full compliance with industry standards
Applications
Pluggable SFP transceiver can be used as a standalone device to plug into the cages of the active switching and server equipment in a data centers. The hot swappable solution offers the option of on-demand purchases and flexibility for network managers to optimize capital expense.