Connector
MPO
36 Fiber & 32 Fiber MT Ferrule, Single-mode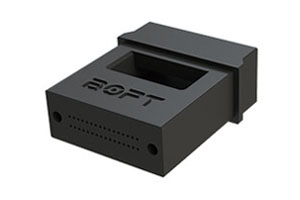 32 Fiber SM view1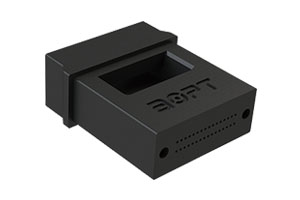 32 Fiber SM view2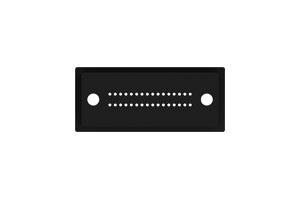 32 Fiber SM view3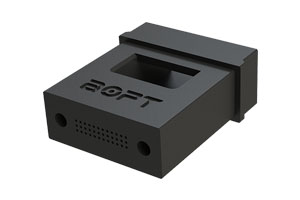 36 Fiber SM view1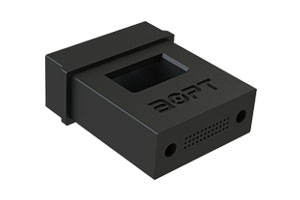 36 Fiber SM view2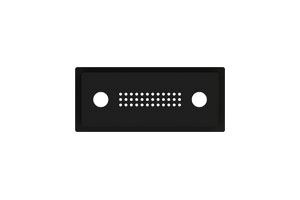 36 Fiber SM view3
Description
Introducing ACON OPTICS' new design 36F and 32F singlemode MT ferrules supporting 400G/800G data connectivity. ACON OPTICS' MT Ferrule, made by high precision molding technology, offers excellent performance for a variety of applications and operating environments.
Features
High precision guide pin
Guide pin pitch of 4.6mm (36 Fiber) / 5.3mm (32 Fiber)
Fiber pitch of 0.25mm
High precision molding for high performance
Standard insertion loss of Max 0.7 dB
Available to support for 400G and 800G link applications
Complies with IEC 61754-5; IEC 61754-7-1; IEC61754-7-2; TIA 604-5 (36 Fiber)
Complies with IEC 61754-7-3; 61754-7-4; TIA 604-18 (32 Fiber)
Applications
MPO/MTP cable assemblies
Optical connectivity for OBO backplane
Multi-channels high speed connectivity
Data center application
Telecommunications
FTTx deployment
WDM networks
Catalogue download
MPO Connector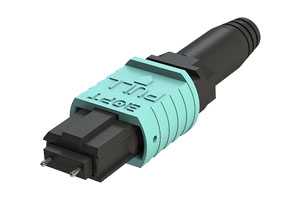 MPO Short Boot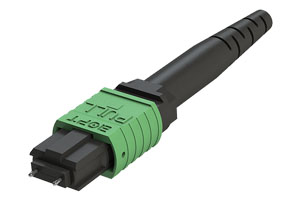 MPO Round 3mm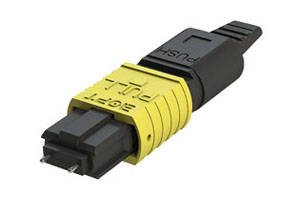 MPO Bare Ribbon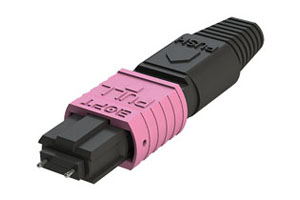 MPO Ribbon Boot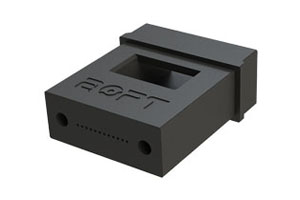 MT Ferrule SM/MM 12F
Description
ACON OPTICS' MT Ferrule low insertion loss of 0.35db meets the IEC 61755-3-31 Grade B standard, making this the best quality and value for your common MT ferrule needs. It is available to support 40G, 100G, 200G, 400G and 800G parallel optics applications.
Features
Meet IEC 61755-3-31 Grade B standard
Low insertion loss, 0.35dB Max
Trapezoid spring enhances mechanical performance
Available to support 40G/100G/200G/400G/800G
Various boots are available for MPO connectors
Applications
Data center application
Multi-channels high speed connectivity
WDM networks
Telecommunications
Catalogue download
Housing Color