Patchcord
FTTA
FTTA Hybrid Patchcord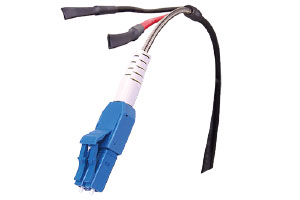 FTTA Hybrid view1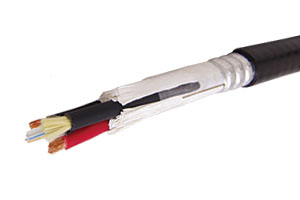 FTTA Hybrid view2
Description
The ACON OPTICS new FTTA Hybrid Patchcord, combined with copper wire and optical fiber in an unicable, supporting power and data transmission at the same time. It's waterproof and flame resistant.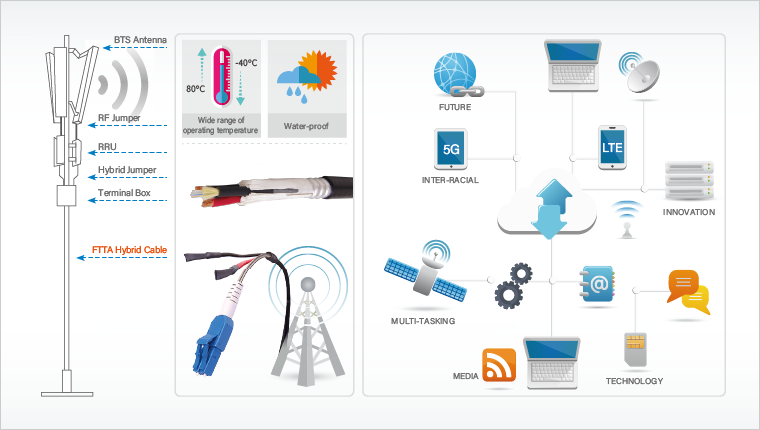 Features
Three cladding fully protect the fiber
Cable type for choice (7.0/4.8/3.5mm/customized diameter)
PVC/LSZH/Armored cable for choice
Pulling-eye addition enhances protection
Braid sleeve and pulling-eye addition, more convenient and protective
Hybrid cable construction, makes more efficiently and high quality operation
Catalogue download
FTTA Solution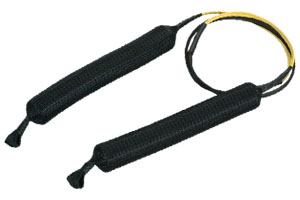 FTTA Cable with Mesh Cover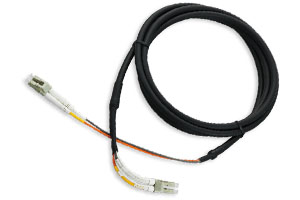 FTTA Cable with Angled Boot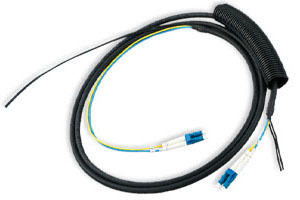 FTTA Cable with Pulling-Eye + PVC Tube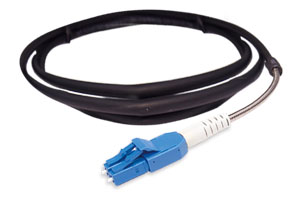 Armoured Cable
Description
To keep pace with the ever-growing demand for bandwidth in the 5G era, ACON OPTICS FTTA solution provides customers with high-quality broadband capabilities while eliminating the need for building expensive infrastructures.
Features
GR-326-Core & RoHS2 compliant
Smarter termination process
Compact pull-proof design
High precision alignment
Reducing maintenance and creating consistent optical performance
Pulling eye addition enhances protection
Ruggedized, water-proof connector
Cable type for choice
Catalogue download